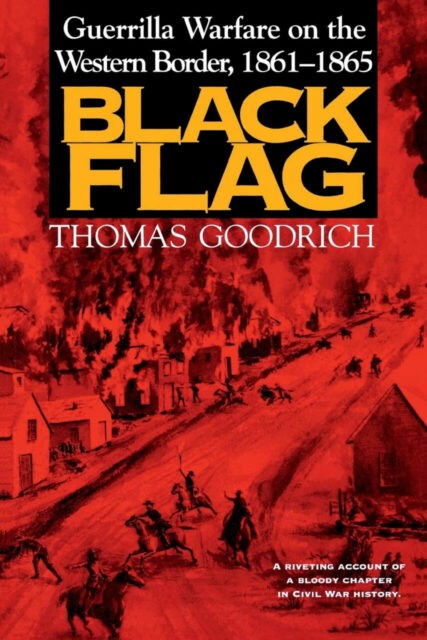 For a signed copy of any or all of my books, send $35 per title, cash/check/money order or PayPal, to:
Tom Goodrich • 6256 Bullet Drive • Crestview FL • 32536
Currently, I can only deliver to U.S. addresses.
For an autographed or inscribed copy of Hellstorm: The Death of Nazi Germany, please click here. The publisher of this book can deliver worldwide.